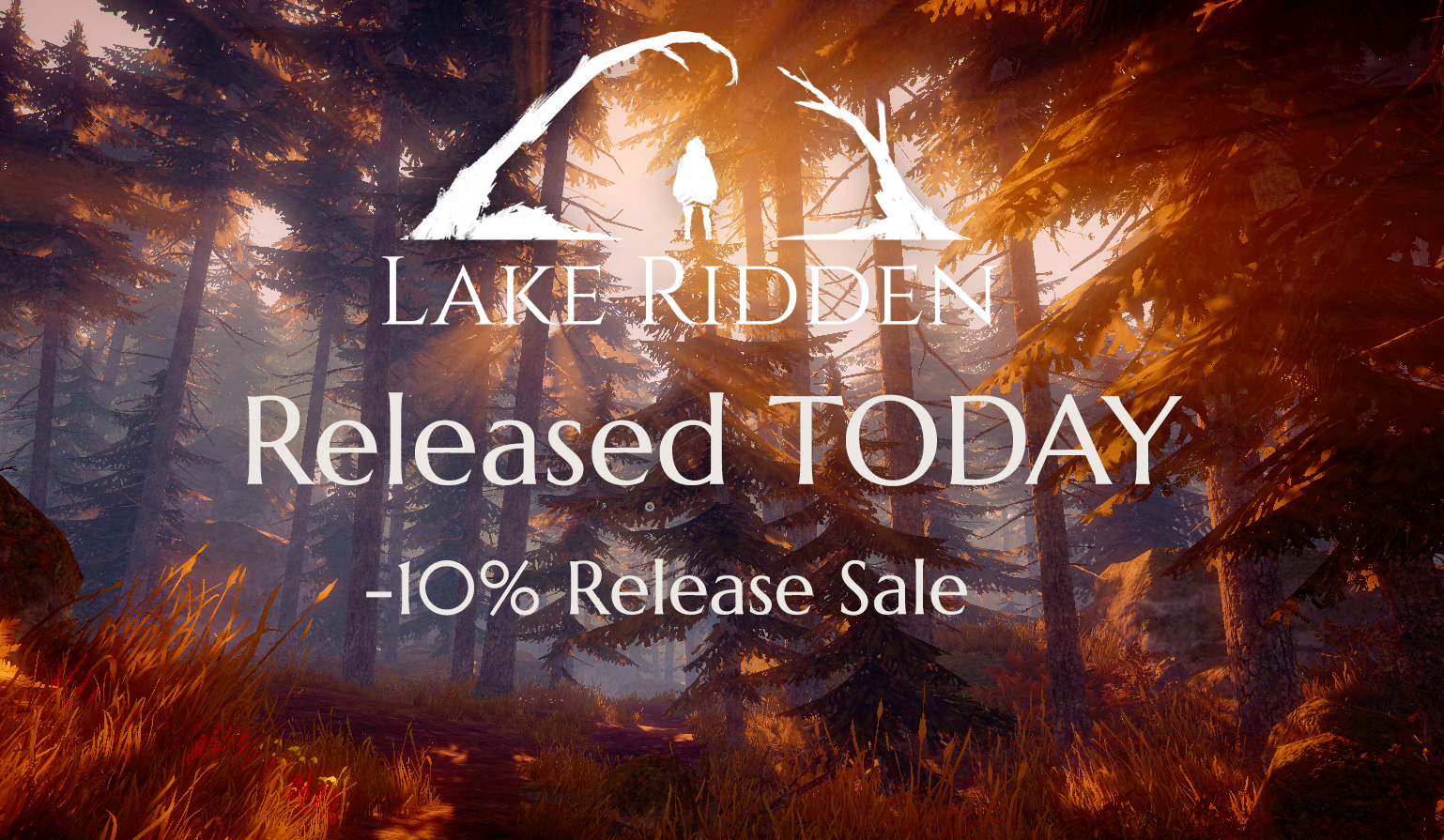 Hi all! Today we just launched Lake Ridden on Steam, Humble Store and GOG! The game has a 10% release discount right now as a "thank-you" to everybody who's been following us on this crazy ride. It's a first person puzzle game with plenty of story in it. Play time is estimated to 6-9 hours. If you encounter any problems or bugs, please let us know by emailing us on: support@midnighthub.com and we'll do our very best to help you out! Here's our release trailer.
It feels totally unreal that what we're finally able to share with you what've been dedicating our lives to the past 2,5 years! It's hard to believe that more than 2,5 years ago some of us quit our jobs at the big game companies, sold our homes and moved to the city of Malmö with the hopes of building something amazing together.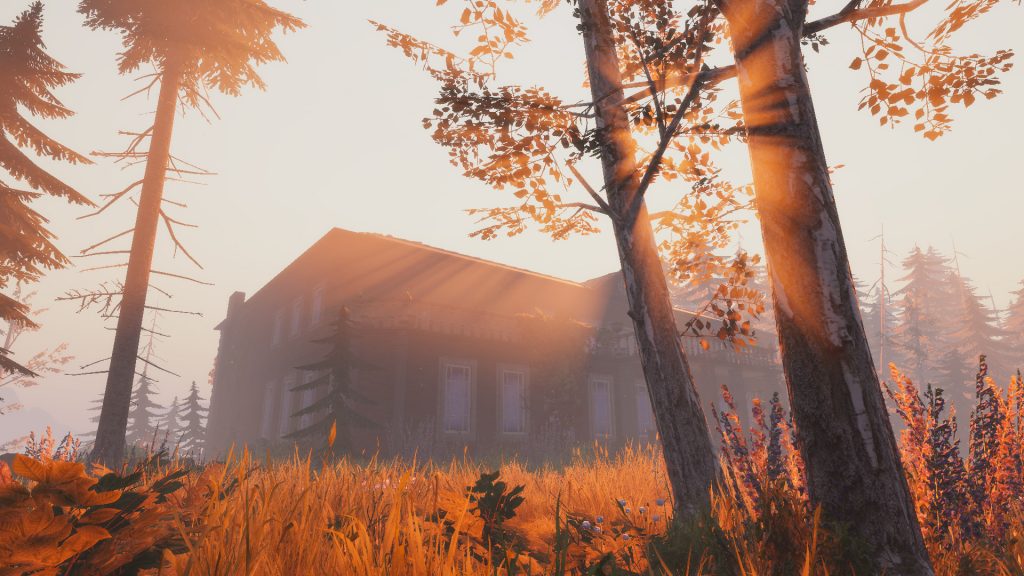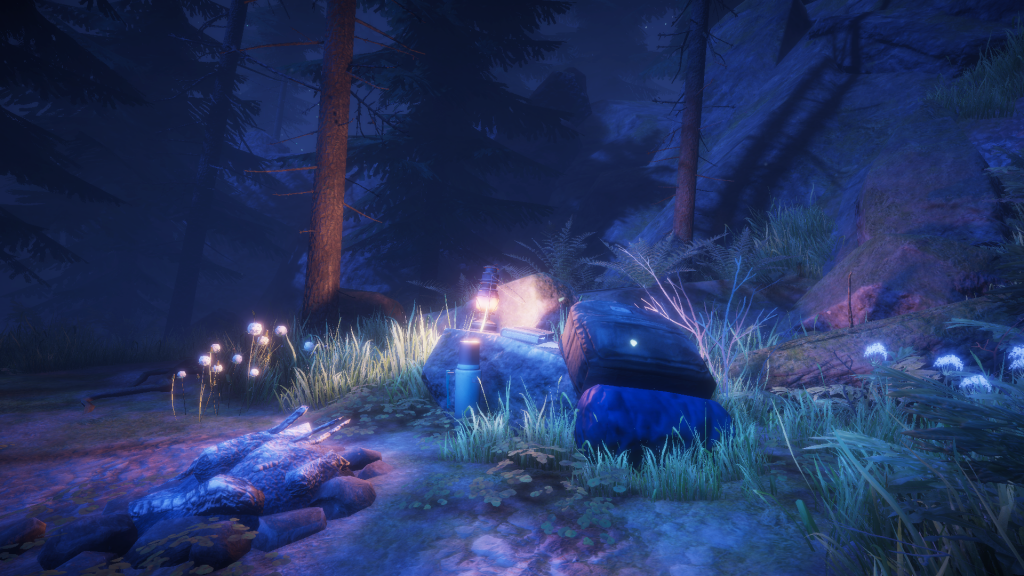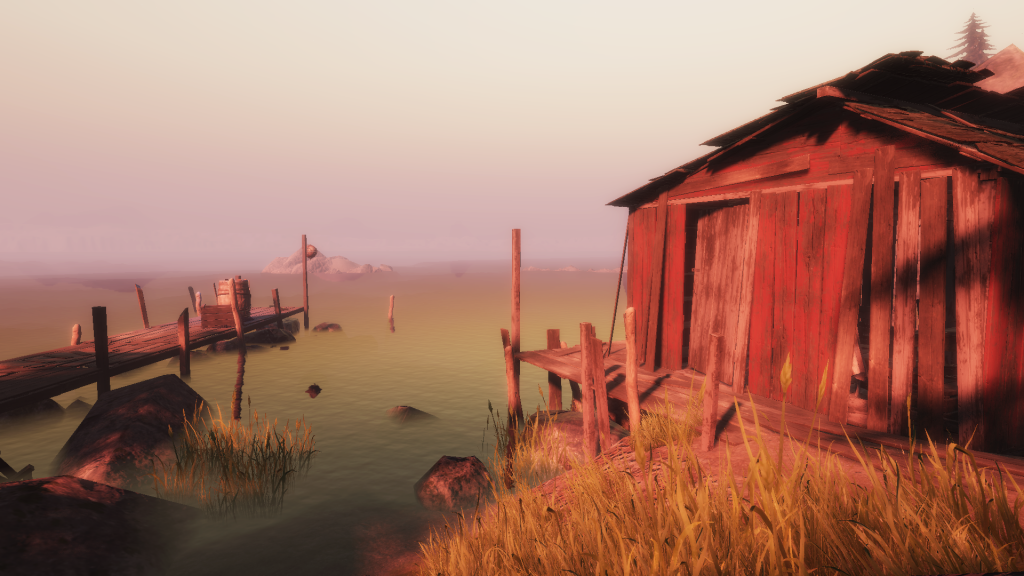 Since December 2015 the team has grown to five, we've shown Lake Ridden to the King of Sweden, we've dealt with health issues on the side, we've had almost 4 000 cups of tea, attracted investors and pitched the game to journalists in USA. We got accepted into one of the most prestigious incubators in Sweden, Minc, and had the chance to work with super talented voice actors to bring this game to life. We truly hope you'll enjoy Lake Ridden. We strongly believe it's a unique game. A game that will both challenge, entertain and offer you a chance to dive into an immersive story.
What's Next For Lake Ridden?
We'll keep updating the game, fixing bugs as they get reported and build a Mac port as soon as possible. Implementing controller support is also something we want into the game asap, we know a lot of you like to play games together with a friend chilling on the couch. Eventually, we would love to bring Lake Ridden to those of you that play on consoles as well, but honestly that all depends on how Lake Ridden is doing on PC.
What's Next For Midnight Hub?
As mentioned we'll keep fixing bugs in Lake Ridden (there are no games without bugs, so we want to keep fixing whatever pops up after release). Without saying too much we already have some really exciting concepts for a new puzzle game. Something that has puzzles, story and beautiful nature as the core…
If you like the game, consider recommending it to a friend or giving us an honest review on Steam. As a small indie developer, every single review can mean the difference between us being able to pay our rent or not <3 Especially now during the very first 24 hours the game is out.
And once again, a huge "thank-you" to all of you who've supported us on this journey! We can't wait to hear what you think about Lake Ridden!
Cheers,
Sara, Johan, Malin, Anton and Erik