Lake Ridden is a story-driven, first-person mystery, filled with puzzles. A thrilling supernatural adventure where you unravel a dark past, trying to save your sister. Luckily, you are not alone...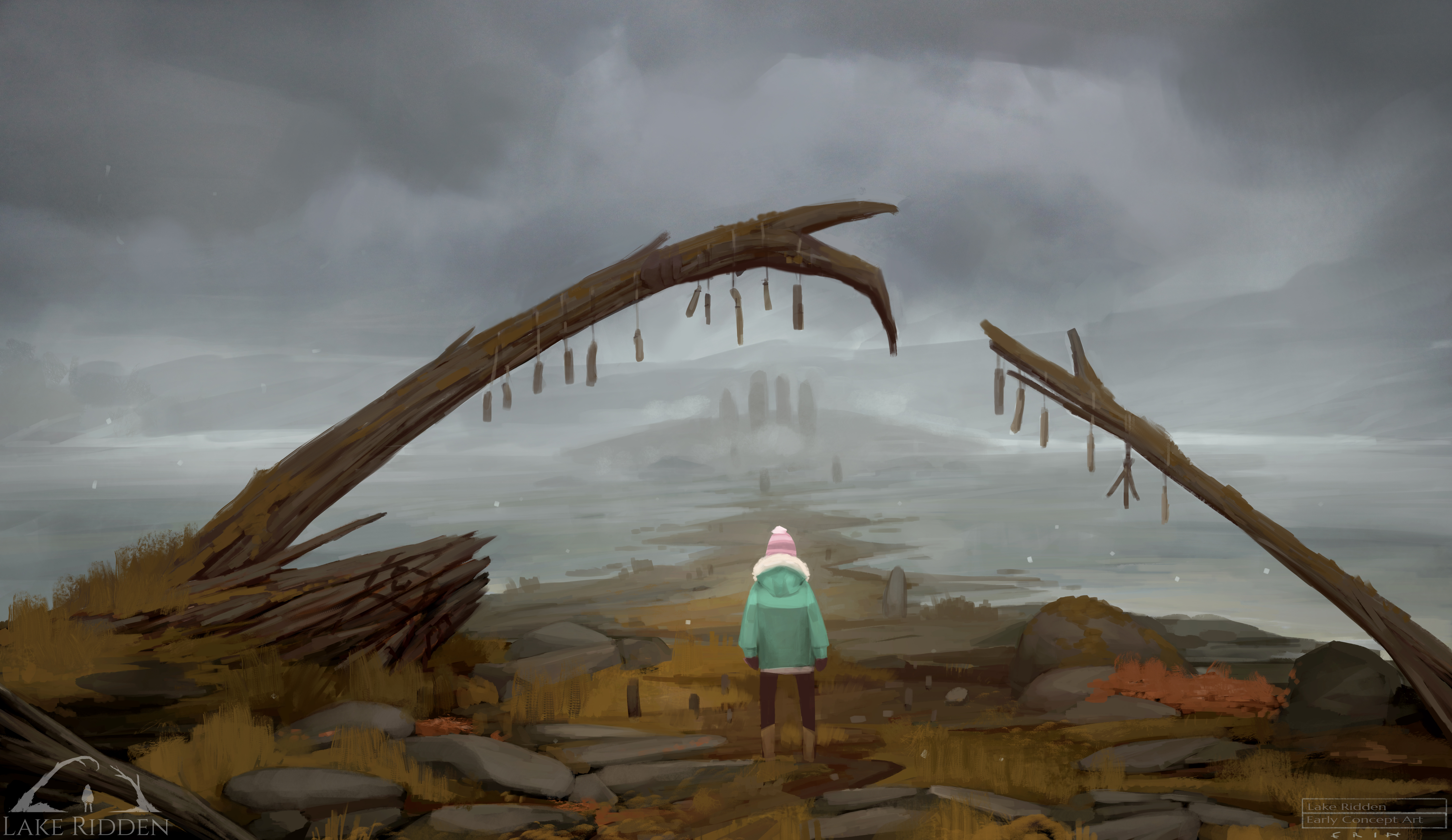 You are Marie, a 13-year-old girl and the year is 1988. The warm summer is giving way to the first signs of autumn. Reluctantly, you join your younger sister and her friends for one last camping weekend in the wilderness of Maine. It was going just great, but the second night by the sizzling campfire, an argument with your sister ended with her running off into the forest. While searching for her, you stumble upon an old forgotten estate.
To solve the mystery, and ultimately find your sister, you must find clues, solve tricky puzzles and communicate with former residents. Uncover an old conflict driven by poisonous envy, eccentric puzzles, and buried secrets. Release: Spring 2018. Add Lake Ridden to your Wishlist on Steam!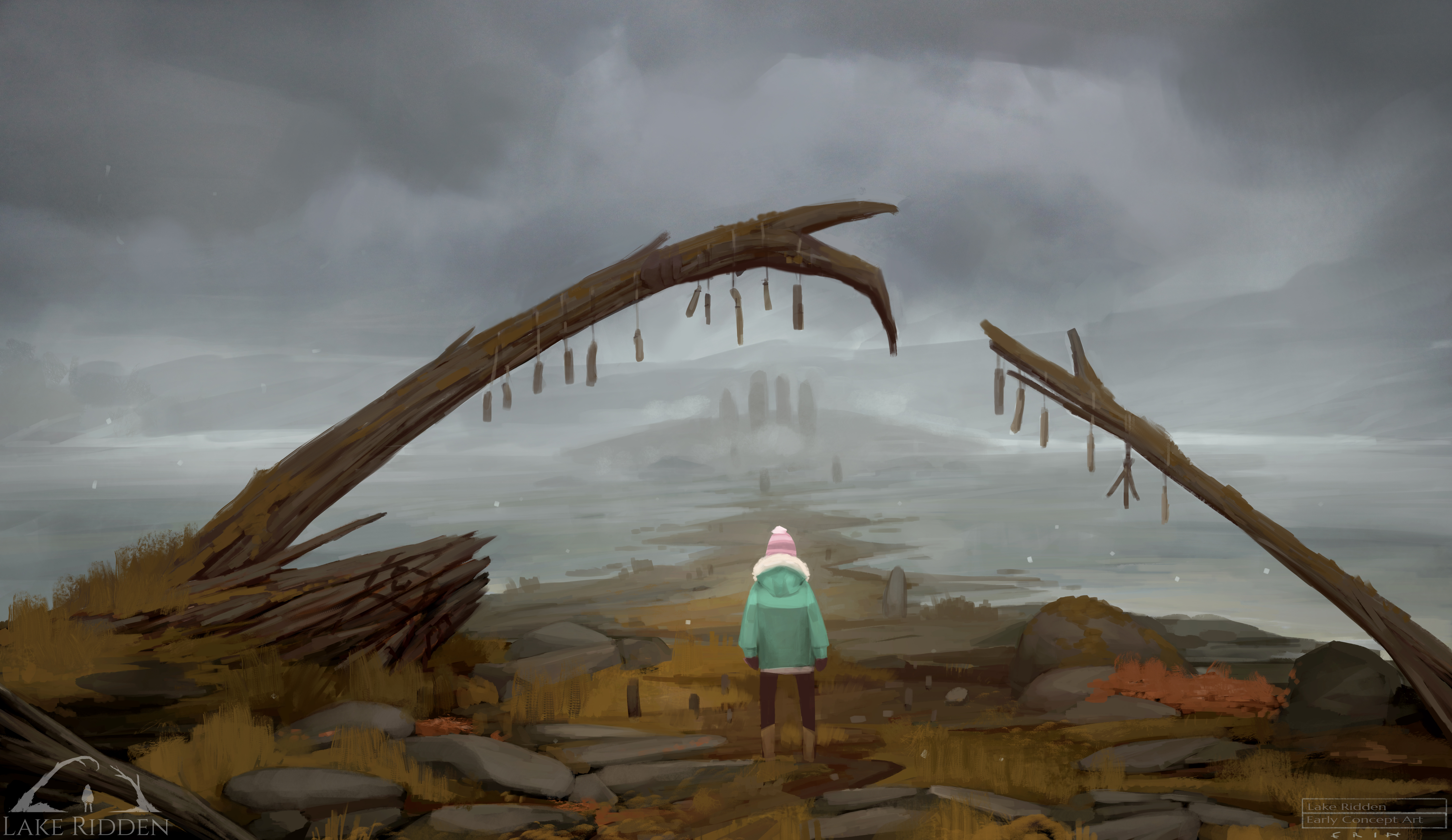 Key Game Features
A Beautiful Setting
Uncover an old estate filled with mysteries, explore a stunning forest and experience a thrilling time-bending adventure.
Challenging Puzzles and Investigation
Solve tricky puzzles and look for clues as you investigate your sister's disappearance.
Experience a Rich Story
Immerse yourself in a narrative where you'll get to know Marie and other characters as you dive deeper into the mystery.
Adventure, Mystery, and Exploration
Lake Ridden is a story-driven puzzle mystery, focusing on narration and atmosphere. It's not a horror game nor a walking simulator.
Midnight Hub is a small indie studio located in Malmö, the South of Sweden. It was founded in 2015 by experienced developers who previously worked at Mojang, Paradox and Massive. Read more about the team here or follow us on Twitter and Facebook. We share news about the development here on our blog almost weekly!