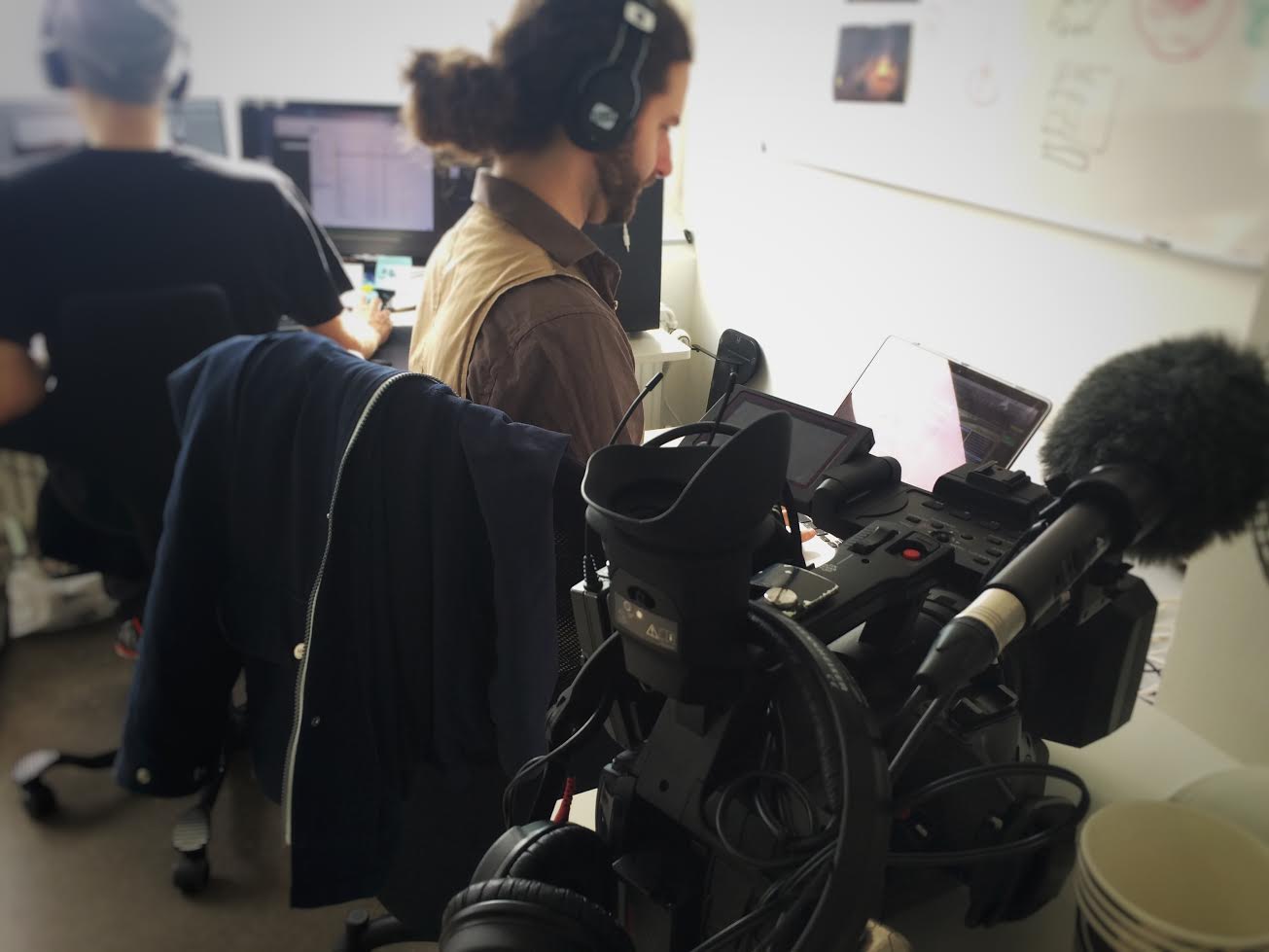 What's up! This week Sweden's Television hung out with us at the studio and shot some material for their news clip about the video games development scene in Malmö. The clip and its text is in Swedish, but if you want to watch, head over to SVT's page here. We also got invited to participate in a day full events aimed to increase the number of game companies started in the South of Sweden, hosted by the local developer organization Game City, Minc, Media Evolution and King (makers of Candy Crush). As one of the first game companies participating in Minc's incubator program we had the opportunity to talk to other devs who are curious about what it's like to start your own thing and make your own game.
Speaking of the game development community, a friend of ours held a workshop at our office last weekend. Being an equally awesome friend and 3D artist he was kind enough to offer some feedback regarding the current lighting and shaders of Lake Ridden. In other words: he helped us improve the look and feel of the game. It's absolutely invaluable to have other skilled people look at what you create if you want to get better at anything, may it be games or football.
Making games is an iterative process, as we discussed in earlier posts, so after the workshop we decided we need to update the way we display lights inside the game. Having great light is hugely important to a horror game. If we don't get the light right it will ruin the atmosphere and feeling of Lake Ridden. We'll share more work in progress as we continue to tweak the look and feel of the game!
Cheers,
Sara & The Team