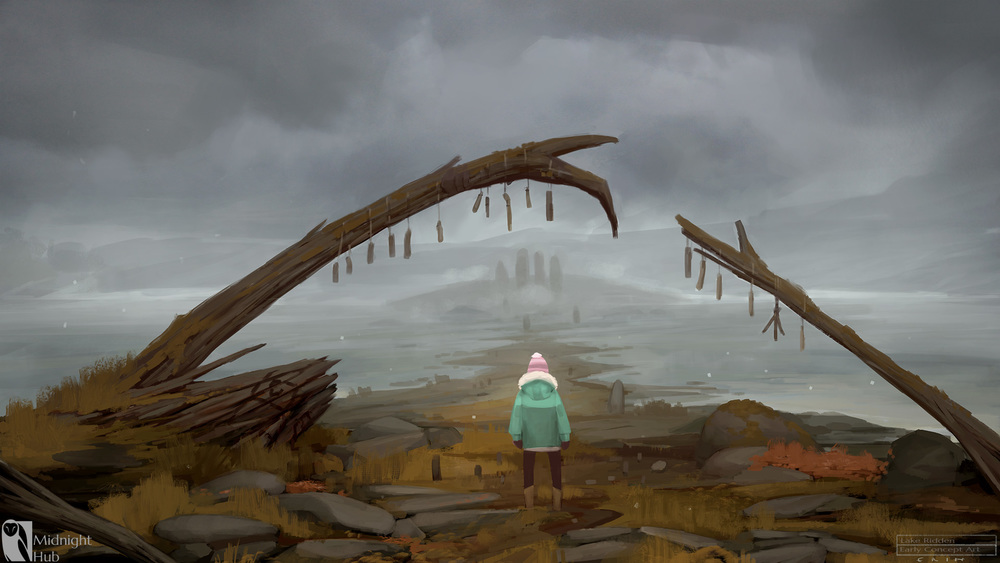 Midnight Hub is looking for a programming intern! If art is your cup of tea instead, please click here to read all about the 3D-art internship offered!
Are you a junior programmer, studying at a video game school, speaking Swedish, with a strong passion for solving problems and hungry to learn more about how to craft first class code? Then read on, because we're looking for someone like you to join our ranks! The position will be available this summer, starting in June/July 2016, lasting until April/May of 2017. We have an empty slot in the team, so we are only going to seriously consider applicants that we'll want to hire as soon as your internship is over.
What We're Offering You:
A full time internship (work pace 100%) at Midnight Hub, starting June or July of 2016 lasting until April or May 2017. We'll most likely like to hire you directly when your internship is over, meaning no later than in May 2017. As an intern at Midnight Hub we're offering you:
Dedicated mentors who have previously worked at Mojang, Paradox and Tarsier will devote a lot of time and effort to help you grow and develop!
As a part of our team, you will have a lot of input on our games and will be offered various responsibilities.
A modest salary during the summer of 2016.
A tight team of very experienced developers already hard at work with the game.
A stellar opportunity to tie your exam project/LIA into a real life game project.
A real shot at getting hired after the internship is over!
Gaming Fridays with the team : )
You'll be part of developing our very first game, the story driven horror game Lake Ridden. We're a tight team of very experienced developers hard at work with the game . If you got the right, hardworking, curious attitude this will be stellar opportunity to work closely with mentors dedicated to teach you all they know.  We'll do everything in our power to level up your brain, and expect the same from you!
What We're Looking For:
You are a junior programmer, most likely studying video game development at some kind of higher education, with the goal to become a programmer in the video games industry. You're positive, persistent, love to learn new things and not afraid to ask questions (in fact we expect you to ask a lot of questions!). You play games and have a strong passion for them!
Requirements
Open to learn new things
Good understanding of C++, C# or Java
Experience with graphics , AI, physics and network programming
Shader experience (hlsl or glsl)
Experience with agile development for games
A helpful and collaborative attitude
You'll be sitting with us at our office in Malmö
About The Internship
This internship is mainly aimed at someone studying their final year, as part of their exam thesis or LIA. It could also be that you are graduating now in the spring of 2016. This is a perfect opportunity to tie in your exam project to a real games production!
During the summer we'll pay you a modest salary to cover your basics. When the autumn arrives you need to be able to finance yourself during the rest of the internship (a.k.a CSN if you apply for this internship as your exam project or LIA).
Please note this internship is full time, so if you still got courses at your school during the fall of 2016 and/or spring of 2017 which are not exam projects or LIA, we advice you to finish your education instead.
Apply by sending us your CV to: jobs@midnighthub.com! Last day to apply for the position is on Sunday the 8th of May 2016 : ) We'll start processing the first submissions on the 28th of April, the day after attending The Game Assembly's Meet and Greet event, but we're accepting applications until the 8th of May.