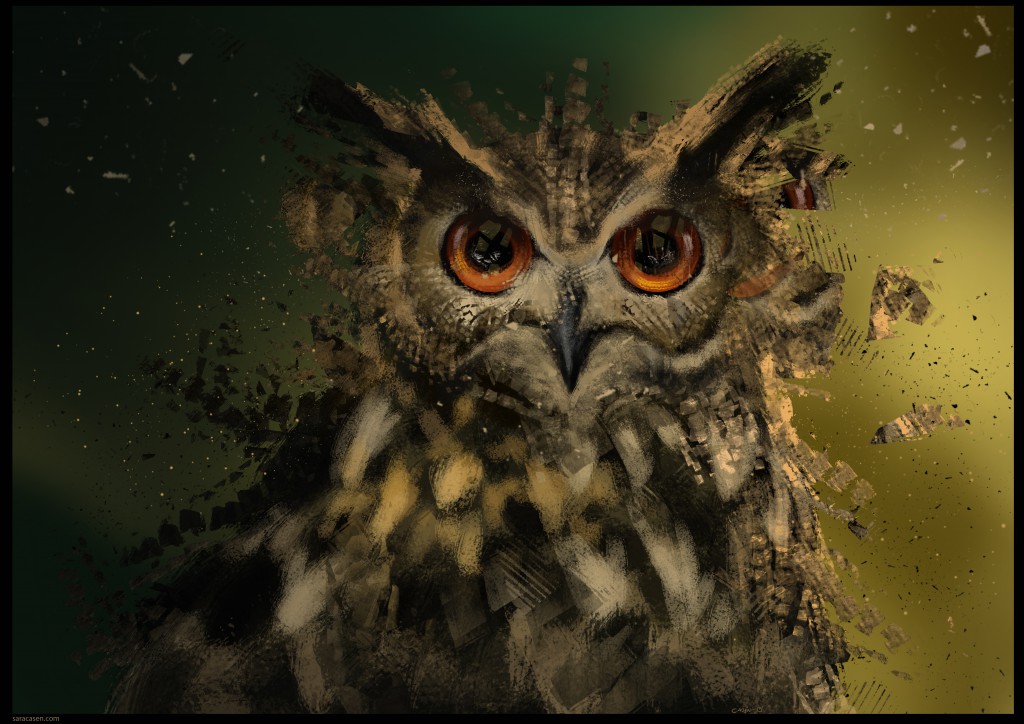 As we are still in pre-production, we thought we would finish up these introduction posts by talking with Sara who is our producer and the product owner of Lake Ridden. She is also responsible for communication, play testing and everything else not covered by me or Erik.
Hi Sara, who are you?
– Your worst nightmare! No I'm really not. Often when I meet people and try explain who I am, they ask if I code or draw. Even though I draw a bit on my free time, that is not what I do as a game developer. My job is to help people come together, both developers and community. Helping people make awesome things. I'm probably also the gateway to the company, keeping non development things away from you and Erik. I'm highly motivated by people and love work together as a team. In my free time, besides drawing, I hang out with friends and work out as much as I can. Working out is to me a bit like meditation, while computers are more abstract, working out is concrete and to the point.
What drove you to start your own games studio?
– I am a bit of a risk taker, calculated ones of course, and always want to keep moving forward. It feels like I have found the right team to start a company together. The game industry is very interesting in that there is always something new happening or worth exploring.
You created the concept behind Lake Ridden?
– Well, perhaps the initial concept, but you and Erik has done a great job taking it to the next level! To see it being built and evolve during the coming year will be both interesting and exciting!
What brought you into the games industry?
– I was tricked! No but as a child, I often went to the library to read PC Gamer and I was amazed that people could make games and get paid for it. One year they listed different game developer programs in Sweden and on a whim, I sent an application and got in. Moved to Sweden, studied game development at the University and went on to work for a bunch of companies.
What do you think separate Midnight Hub from other game companies?
– We are trying to make story driven games, perhaps with a Scandinavian backdrop. We are also more team focused rather than just having one grate game idea. Our goal is to have a very mixed group of people so we'll complement each other.
Next week, we'll start talking more about Lake Ridden.
🙂
– Johan