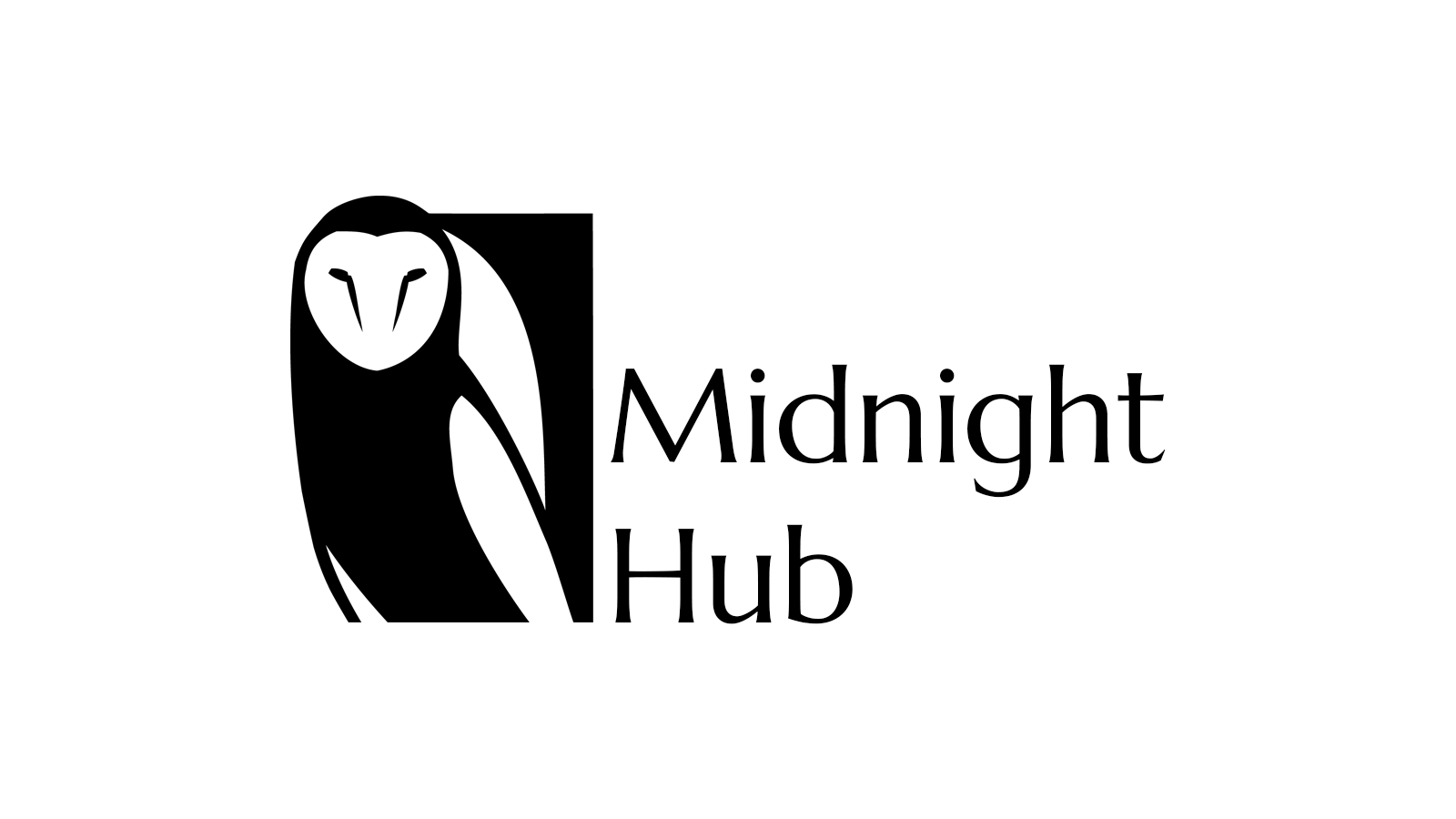 Today is a very special day for us! We're finally announcing our new indie studio Midnight Hub! We've worked very hard the past months to make this dream a reality. It's kind of scary to take a big leap like this, but also so exciting. We know some of you managed to solve that tricky puzzle we teased you guys with on Twitter and Facebook ; )
The team behind Midnight Hub consists of three game developers. I've previously worked with project management, data analysis and community management at Paradox Interactive and Tarsier Studios among others. Johan Bernhardsson is a code ninja who used to work on Minecraft Pocket Edition. He is also writing our story and doing the game design. Erik Nilsson is our awesome artist, with a past at Paradox South. He is in charge of everything related to art, may it be 2D, 3D or animation. There's a bit more info about this team over at the "About" page, feel free to head over there and check us out!
We aim to make games that make people feel something. We want our players to remember our games, long after they finished playing them. It's also very exiting to work for ourselves and be able to experiment with our own ideas.
Right now we're busy with our very first game, a story driven horror game called "Lake Ridden". We'll share more info with you about the game as we are making it.
This blog is where we'll post updates on a regular basis, about our games, the development and about us. To stay up to date we recommend you like our page on Facebook, bookmark this blog and perhaps get in touch on Twitter : )
– Sara, Erik & Johan
P.S Don't hesitate to drop us an email at contact@midnighthub.com if you want to talk!